About us

Kawano Mericlone, continuously awarded in Floriade 2012 held at Venlo in Netherland
"Shinnou" and "Yellow Shine", our original varieties have been approved as the most fascinating Cymbidium in the World.
See detail "Awards"
Kawano Mericlone Co.Ltd. is specialized for breeding Cymbidium plants with meristem propagation, one of the biggest companies in Japan. Over forty years, we dedicate our business to providing high quality Cymbidium plants all over the world.
We have registered more than two hundred varieties at Royal Horticultural Society (Sander's List). We believe lots of achievements in the World famous exhibition, World Orchid Conference, Floriade in Netherland, and Royal Flora Ratchaphruek in Thailand certifies our hard work and persistent efforts.
Expanding our business in China, researching potential new businesses with Cymbidium, we have been pursuing a way of life with Cymbidium.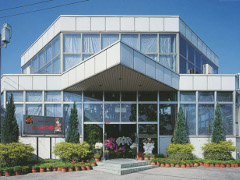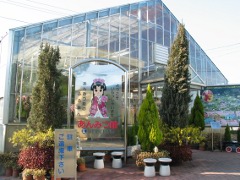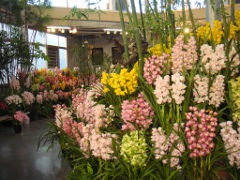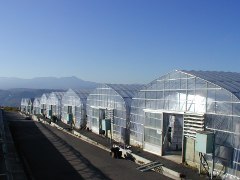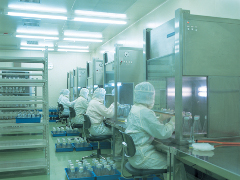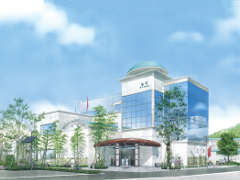 Kawano Mericlone Group Companies
Kawano Mericlone Co.Ltd.
Kawano Mericlone Hanbai Co.Ltd.
Tokushima-Kawano Orchid Foundation
Yunnan Kawano Kyodai Agri-Tech. Co.Ltd. China